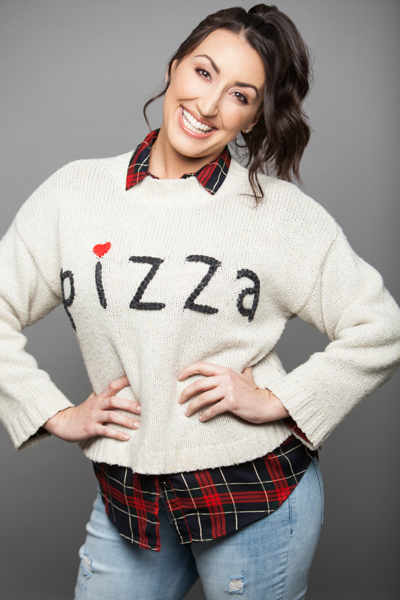 CHELSEA PHILLIPS-REID
Chelsea Phillips Reid grew up in Oak Ridge, Tennessee where she began performing as a child with Dolly Parton at Dollywood . After performing at multiple theme parks, Chelsea toured internationally as Jenny the Music Teacher with Sesame Street Live! She was also a featured vocalist with Celebrity, Princess and Carnival Cruise Lines. Favorite roles include: Pam in 50 Shades! The Parody , Fay Apple in Anyone Can Whistle , and Rosemary in How to Succeed in Business ...Chelsea was a featured singer in Vegas! The Show at Planet Hollywood. Before the apocalypse of 2020, Chelsea starred as the Emcee of Channing Tatum's Magic Mike Live.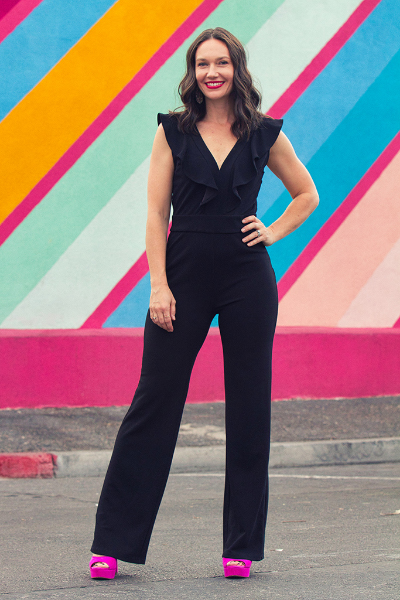 SARAH LOWE
Sarah Lowe is an actor, writer, comedian, choreographer. She is third generation "show biz", her grandmother was the late Ruby Keeler from 42nd Street and other various films! As an actress, she was most recently seen on screen opposite Julianne Moore in the 2019 film GLORIA BELL. Other TV/FILM credits include; BRIDESMAIDS, CRAZY EX-GIRLFRIEND, A CHRISTMAS STORY, LIVE! on FOX and ALL the SOAPS.
Pre pandemic, Sarah was performing in the hit Las Vegas production of THE ATOMIC SALOON SHOW and prior to that was the dance captain for the hit show JERSEY BOYS. She is one third of the critically acclaimed comedy trio, THE APPLE SISTERS (ECNY Best Musical Act, NYIT Outstanding Original Music). As a choreographer, she worked on GENERAL HOSPITAL Nurses Ball, AMERICA'S GOT TALENT, DAYS OF OUR LIVES and multiple youtube videos. She assisted the emmy award winning choreographer, Kathryn Burns for the 4th season of CW's hit show, CRAZY EX GIRLFRIEND. Currently, she can be seen wandering around her house in loose fitting clothing wondering "how did we get here?" and "what comes next... Fire tornados? Too soon?"